Our process
exceed expectations
To effectively achieve HR goals, it is important to identify what you hope to gain. Do you want to improve your company's overall productivity? Increase employee satisfaction and loyalty?
Rishi Patil
Founder and Director

Roger Dmello
Jasmine Shaikh

Sanjeev sir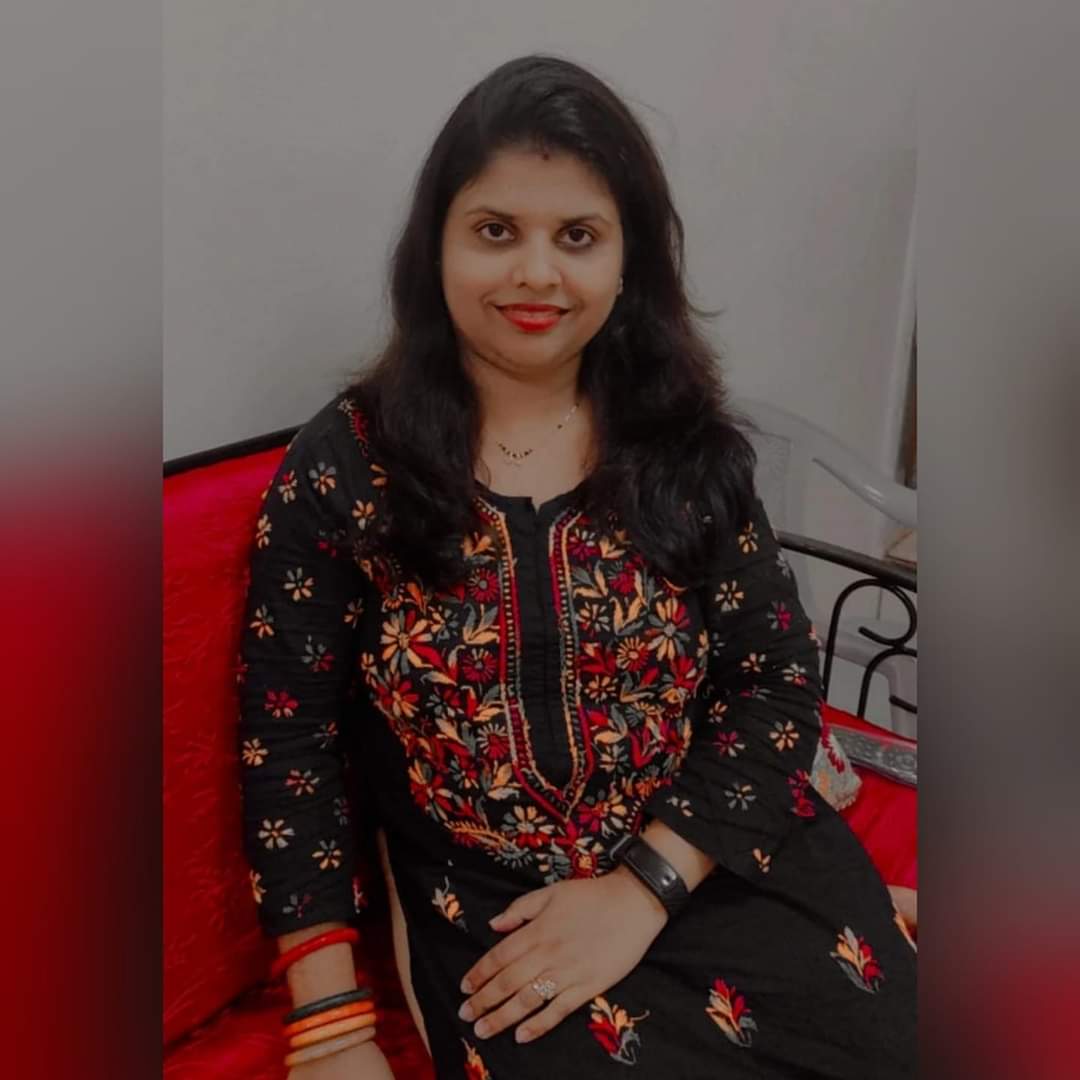 Nilesh Awasare
Sadaf Shaikh
Abhijeet Shinde
Vidhi Datey
Rushikesh Chakke

sonali Dhaygude

Tanmay
Gandhe

Hemani
Jain
Shridhar Manglurkar

Madhuri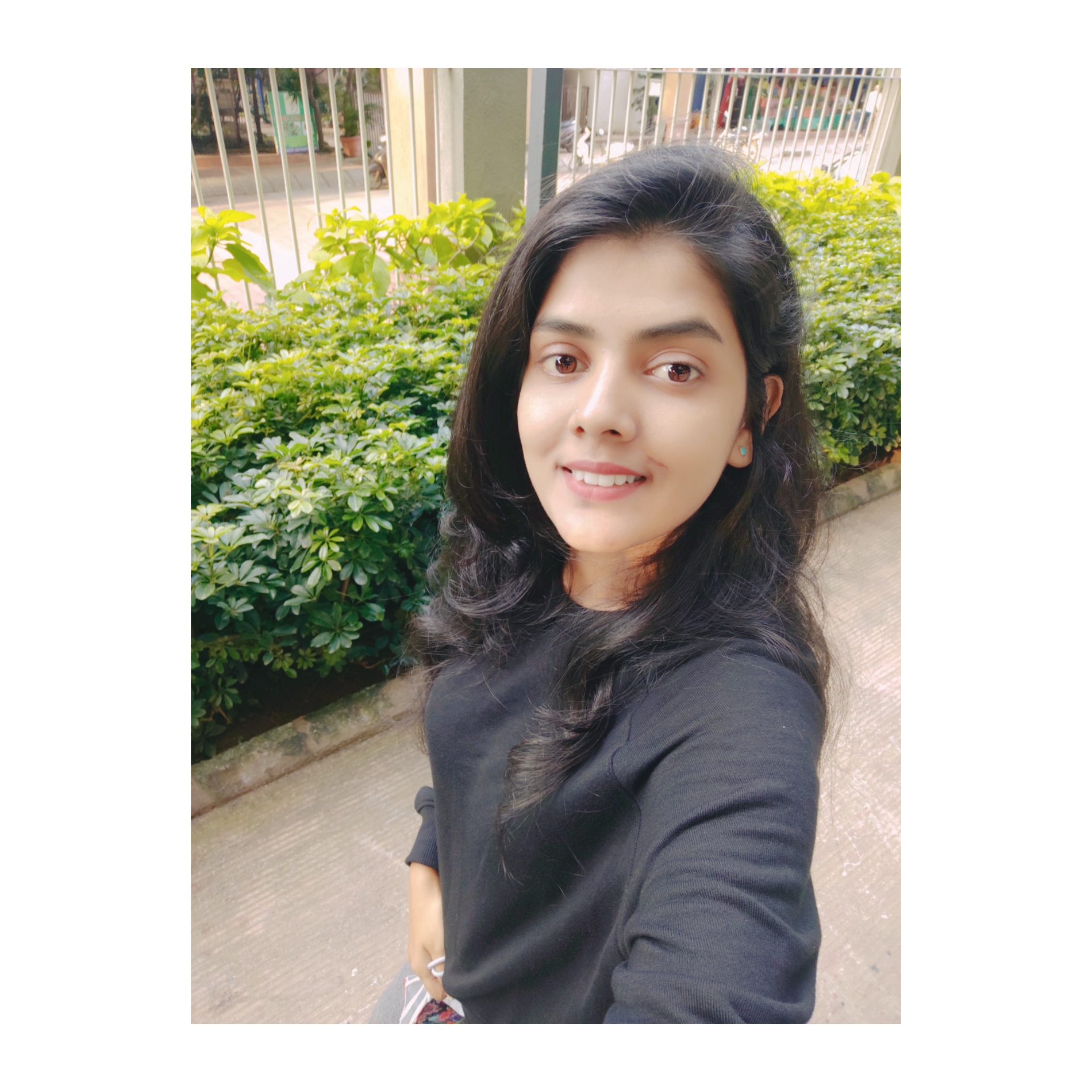 Shubham Karvande
Priyanka
Anand
Sanysi
Fehmida
Khan

Yuvraj
Jadhav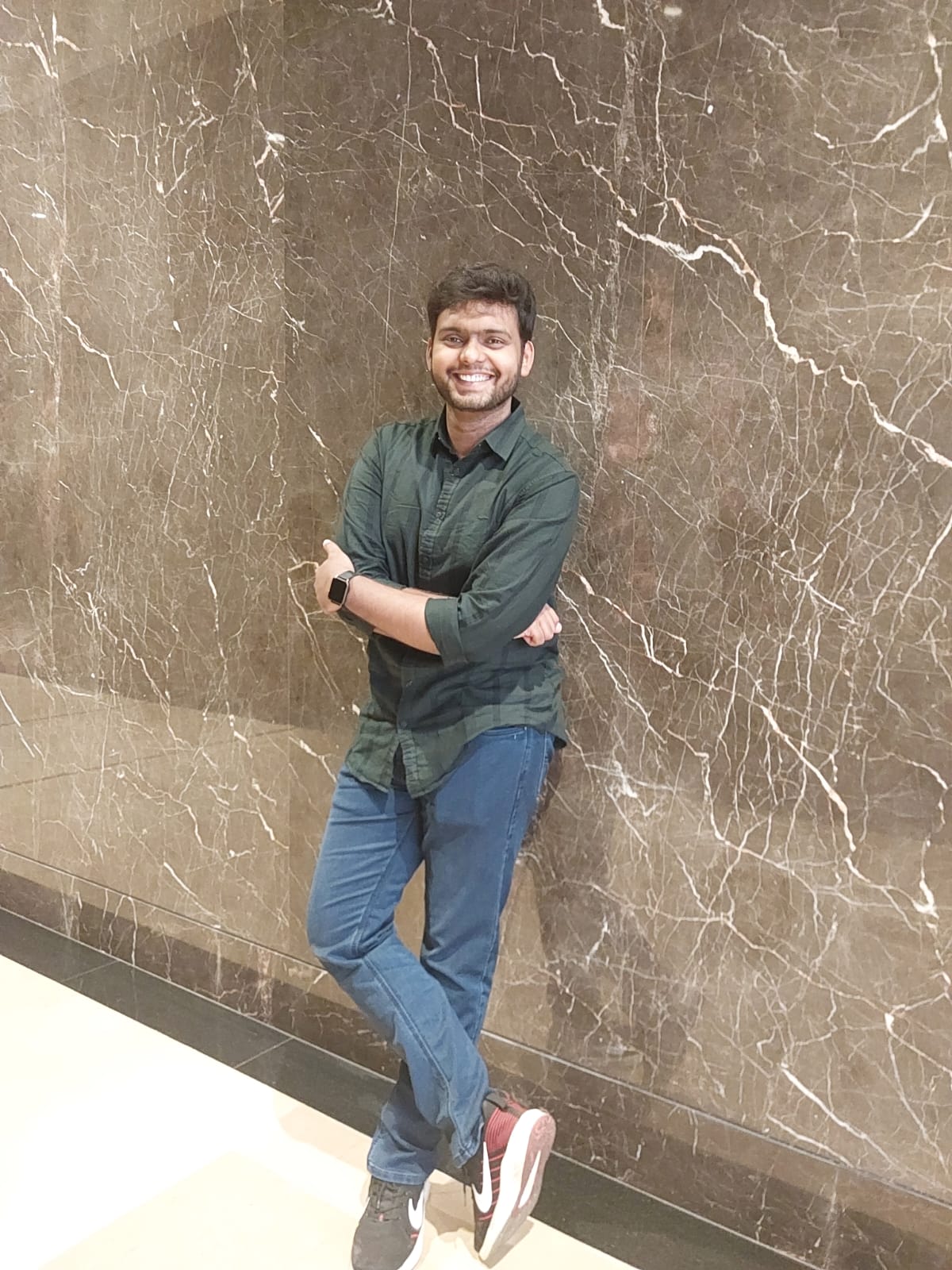 Gauri
Kulkarni
Sudhakar Mogare
Facts
creativity is our secret
HR Services and Solutions are the integral part of any business for their growth. To serve every business in their growth and success, we at Executive81 extend help to every aspiring business to achieve their goals. Here are a few facts about us:
Our Skills / Mission
Our 100 Million Counter
Executive81 is a journey of people bringing together the joy of connecting global opportunities with candidates across the globe. We are driven with our vision to touch 100 Million Lives globally and each day of our journey serves the purpose to bring smiles for every mile. In this journey, we have retained the joy of working together and the passion to deliver the best to our clients and candidates.